General Manager, Mr. Roland Yaghi
With 35 years of experience in Central, West and South Africa, Mr. Yaghi, a Lebanese national, is a visionary, bold and inspiring entrepreneur.
He constantly seeks the institutionalization of all the organizations in which he is involved in addition to the exploitation of potential and current markets.
Be it in commerce or in the various service industries, Mr. Yaghi establishes and disseminates a culture of partnership and social, economic and human commitment for a transparent, efficient and sustainable organizational development.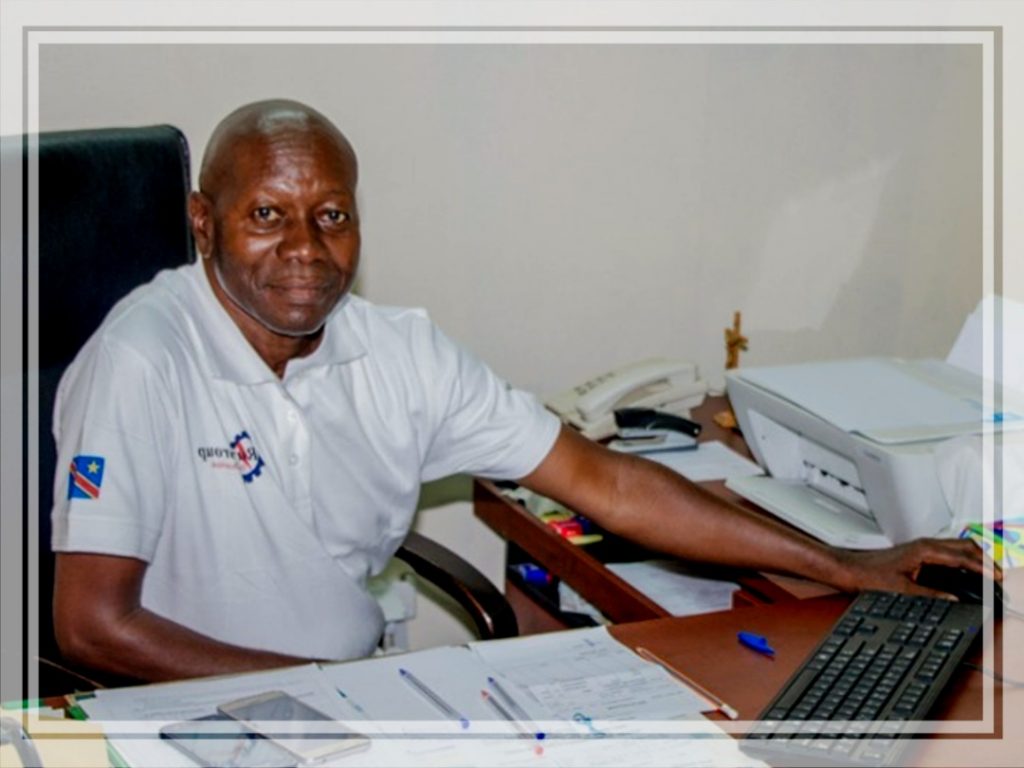 Head of the Organizational Development Department, Mr. Pierre Lukeba
Mr. Lukeba, is an accounting graduate and has an extensive experience in managing relationships with public and banking institutions.
In charge of the administrative, import and treasury section, Mr. Lukeba focuses his efforts on the company's best interest. He has followed a considerable number of trainings in accounting, VAT management, computer science, import control, auditing, law and OHADA accounting system, etc.
Mr. Lukeba, gives great importance to continuous training and insists on the evaluation of staff's skills in order to develop their capacity and performance and thus recommends a series of continuous trainings.